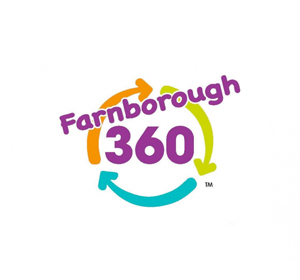 October 1, 2018
360 Play's Scarily Good Party
360 Play are getting spooky this Halloween…they invite YOU take part in a scarily good night at the end of October at the best Halloween party in town!
The ticket only event on Wednesday, October 31st, promises a variety of ghoulishly fun activities for every little monster to get involved in! There will be Dress the Mummy, Dracula's Cave, where youngsters can dive into a ghoulish lucky dip for a range of prizes, and Safe Trick or Treating, where young guests can knock on the doors in 360 Trick or Treat Street, with prizes for all.
Get your tickets from www.360play.co.uk!